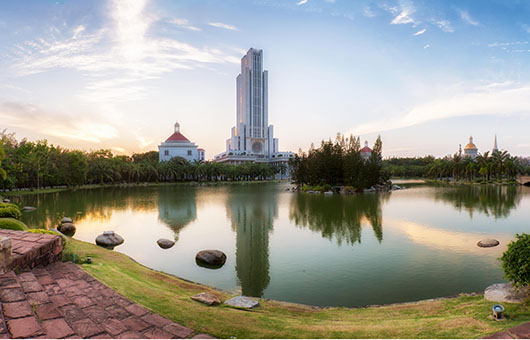 Assumption University
Also known as ABAC (after its former name: Assumption Business Administration College), Assumption University is host to 20,000 students from about 75 countries from around the world. The school's Suvarnabhumi Campus, located just a stone's throw from Chor Cher – the Luxury Green Hotel, has been called a "university in a park" and features a beautifully landscaped 200-acre campus distinguished by a 39-story tower dubbed the "Cathedral of Learning."
Suvarnabhumi Airport
Located just 25 km from Chor Cher – the Luxury Green Hotel, Suvarnabhumi Airport is Thailand's largest airport. Suvarnabhumi serves more than 45 million passengers a year and handles around 800 flights a day. Inside the international terminal, numerous luxury duty-free shops make the airport a favorite with Thais and travelers from around the world alike.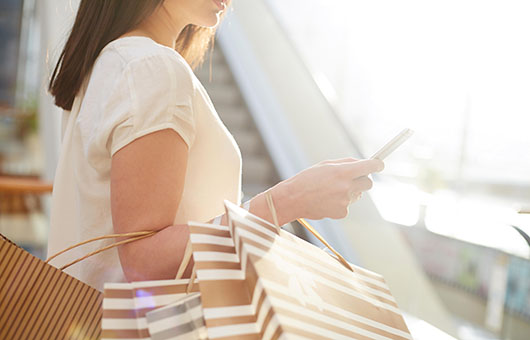 Mega Bangna
Just south of Suvarnabhumi Airport is one of the largest malls in Thailand — Mega Bangna. Living up to its "Mega" name, the massive mall features over 115,000 square feet of indoor space and boasts more than 400 leading retailers and restaurants. Everything from jewelry, sporting goods, clothing, beauty products and electronics can be found there, as well as pop-up stores, special sale areas and culinary options from street food to fine dining.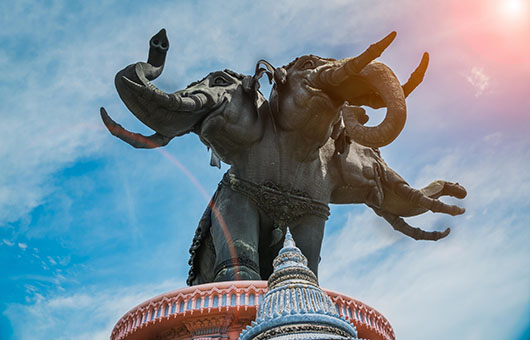 Erawan Museum
The Erawan Museum is impressive inside and out. On the roof of the museum stands a giant three-headed elephant sculpture. Inside, the museum is modeled after the Hindu representation of the universe. Its three floors hold a stunning collection of Chinese vases from the Ming and Qing dynasties, precious antiques and arts including ceramics and European pottery, and Buddha statues from the Lopburi, Ayutthaya, Lanna and Rattanakosin kingdoms.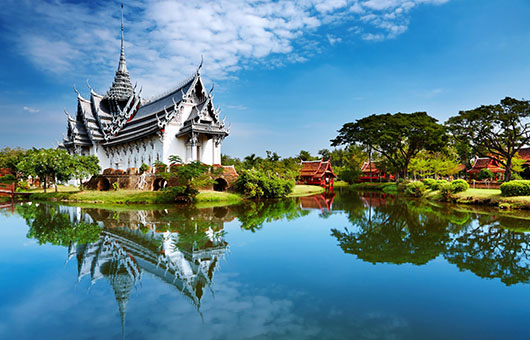 Ancient City (Mueang Boran)
Want to see all of Thailand's major attractions in just a few hours? It's possible with a visit to Ancient City. This 320-hectare outdoor museum is shaped like the map of Thailand and boasts more than 116 miniature versions of Thailand's most famous sites. From the former Grand Palace of Ayutthaya and Phimai Sanctuary in Nakhon Ratchasima to Wat Khao Phra Viharn on the Cambodian border, they're all there.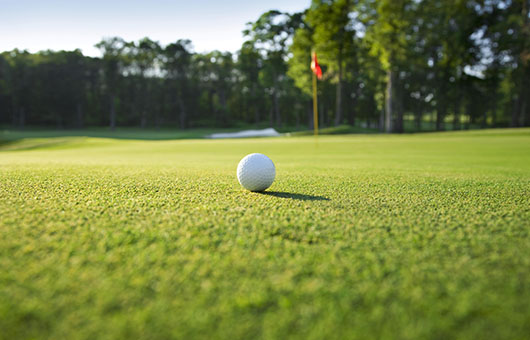 Golf
Chor Cher – the Luxury Green Hotel is surrounded by numerous beautiful golf courses and country clubs, from Subhapruek Golf Club, which is practically at the hotel's doorstep, to Amata Spring Country Club, host of the Royal Trophy and Honda LPGA Thailand competitions. In between are more than a dozen other highly recommended courses that make the area a premier place to play the game of golf.
Getting Here
Chor Cher – the Luxury Green Hotel is located near Assumption University's Bang Bo campus just off the Bangna – Chon Buri Expressway. From Bangkok, take exit 4-04 toward Bang Bo and then continue on Route 2003 for 1.5 km. The hotel will be on your left.
From Pattaya, take the Bangna – Chon Buri Express Way to exit 4-03. Then make a U-turn on the Bangna – Trad Frontage Road. Turn left onto Route 2003 and continue for 1.5 km. The hotel will be on your left.
Hotel address:
Bangna - Trad Highway, KM. 26, King Amphoe Bang Bo, Samut Prakan 10560.